Post Graduate Certificate in Writing, Facilitating, and Presenting
Would you like to begin writing articles, develop and run courses and present to groups of people within the sphere of oral health? This program enables this and gives you a voice.
The O'Hehir University Postgraduate Certificate in Writing, Facilitating and Presenting builds on the communication skills developed in the OHU Bachelor's Degree program and is aligned with the Postgraduate Certificate in Leadership and Coaching.  This certificate is designed for 21st century dental hygienists and dental therapists who are looking to develop their portfolio of skills within and outside of the dental office.
It is a stand-alone certificate or can be part of the three-certificate-based OHU Master's Degree program.
For Dental Hygienists and Dental Therapists
Our Postgraduate Certificate in Leadership and Coaching is open to licensed or registered dental hygienists who hold the OHU Bachelor's Degree.  For dental hygienists or dental therapists holding an associate's degree or diploma and requiring a bachelor's degree, we would recommend taking the OHU Bachelor's Degree in Oral Health Promotion prior to undertaking this certificate.  Here is a link for further information on the OHU Bachelor's Degree
It is not necessary to currently be in clinical practice. 
Classes are Sunday mornings 10am EST (USA), 2pm (Central Europe), 3pm (UK).
All classes start when full (5 students) meeting for one hour in a video conference weekly and run for six months. 
Tuition for the Post Graduate Certificate in Leadership and Coaching Program is $2,449.00 (US).  A 6-month payment plan is available including a finance charge. Payments begin when the class starts.
Our students come from all over the world. If you have an internet connection, then you will be able to successfully participate in this program.
We are advocates for dental hygienists and dental therapists.
During the past 10 years we have graduated over 350 international dental hygienists, from our BS Degree Completion Program.  They have all produced a research paper based on oral health promotion and behaviour change and shared with us their own experience and expertise.  The university has taken this new knowledge and developed our own behaviour change philosophy which we call Guided Behaviour Change (GBC).
We have implemented GBC into our postgraduate programs and are successfully taking behaviour change to the next level and creating a team of OHU trained oral health experts who are equipped to create content, present, and be a trainer, whether that be in or out of the 'operatory'.
This could be you!
OHU Leading & Coaching Community
After completing the certificate, we want you to remain part of our community where you will be able to stay updated and seek advice and guidance from fellow graduates and faculty.  We know from experience that your education doesn't end when you graduate, this is when it really begins, and we want to support you throughout your chosen journey – the Next Generation of You.
As an OHU Certificate holder you will have access to the Leading and Coaching Community and the opportunity to work with an OHU trained mentor currently in a leadership and/or coaching role.
As you progress in your career, you may become that mentor.
Here you can view OHU's Mentor's
This program will start September 2023.
Please click on the application button above to reserve a spot. We are expecting this to be a popular program.  If you have questions, please email: info@ohehiruniversity.com
Who would benefit from this course?
Dental hygienists and dental therapists are increasingly being given opportunities and responsibilities that involve writing, speaking, and running courses.  This may be within a dental office environment, a dental corporation, teaching, and research, within or outside dentistry.  This certificate would suit anyone doing this or anyone aspiring to do this and would give them the appropriate skills. 
What does the program look like?
A current Postgraduate class with a guest alumni Jennifer Turner, VP dental hygiene operations at 123Dentist in a Q&A session
Students are assigned to a cohort of five students meeting weekly for one hour in virtual video conference calls.  We do not take a 'cookie cutter' approach to education nor do we attempt to fill your head with facts, principles, and useless ideology. 
We appreciate that everyone is at a different stage in their education and life, and all have unique experiences and knowledge.  We use this to take you on a journey of self-discovery by examining your own value/belief system and challenge current myths through discussion, mentoring and peer review.
The classes are guided by very experienced faculty who help each student determine their own goals and facilitates achieving those goals.  Prior to developing  skills in writing, presenting, and facilitating, students are encouraged, through formative assignments to look at the latest research of key areas within oral health. The desired outcome of the course will be unique to each student and success is determined by the student, their peers and faculty.
We also invite our Alumni who have experience in writing and presenting to participate from time to time.
How do I achieve success?
Students demonstrate that they have met their own self-determined goals.  Many options are available to achieve success in this course with the result that it would be something that will benefit the student's writing, facilitating, and presenting ambitions.  The more creative, the better…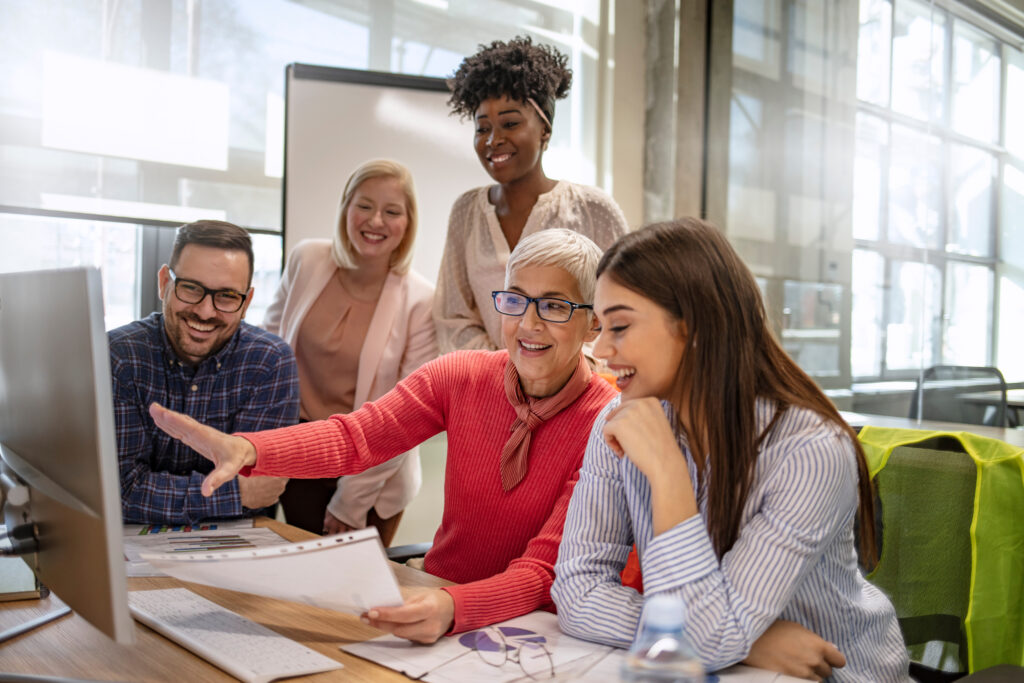 What are the technical requirements?
To participate in this program, you will need:
PC or Mac
Access to the internet
A webcam
Word processing software – Microsoft Word or Mac Pages
What is the OHU community like?
O'Hehir University is an international institution and we have a diverse cultural community within our Alumni.  We have graduates from many countries and many have made international friends who they visit in the real and non-virtual world.
Being online, there are no walls, so students are part of a vast and diverse community spanning the globe.  Besides O'Hehir University founders and instructors, student-to-student and alumni-to-student mentorship is an important part of the OHU educational experience.  Students can connect online one-on-one at any time to gain advice, discuss lessons or experiences, and work together.
Below are some of our graduates.