The team behind O'Hehir University
A committed family of oral hygiene professionals
The core faculty of O'Hehir University is made up of dedicated Dental Hygienists with extensive clinical practice, business and research experience. Two of the founding faculty members have expertise in areas specific to the needs of the clinical dental hygienist. Trisha O'Hehir has a dental hygiene career spanning five decades, with a specific interest in the prevention of dental disease. Tim Ives is a UK based Dental Hygienist with Royal Air Force experience and corporate world experience. Both Trisha and Tim are Buteyko Breathing Trainers. They authored the book LipZip: Breathe Better to Live Better. Two instructors and graduates of OHU are Dabney Vaccaro from the US and Linda Douglas originally from England and living in Canada for many years. Both instructors have extensive clinical experience and are behavior change experts. Dabney is also a Health Coach and Linda is the Clinical Director of Hygienetown.com.
Trisha O'Hehir and Tim Ives laid the foundation of O'Hehir University.
Trisha and Tim's vision is to end dental disease by promoting oral health and we invite you to visit the various sections of our website. We want to share our valuable research with everyone who has an interest in oral health.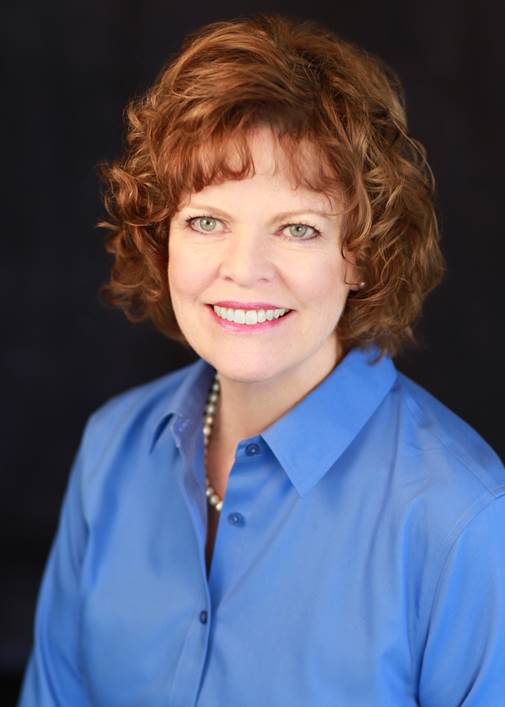 Tim Ives, MA Med Ed, FHEA, BSc (Hons), RDH