Bachelor of Science in Oral Health Promotion Degree Completion Program for Dental Hygienists and Dental Therapists $3,999.00 + $50 application fee.

New Classes starting regularly in 2022 - please contact for more info.

DEGREE COMPLETION FOR REGISTERED DENTAL HYGIENISTS
O'Hehir University offers a six-month degree completion program specifically for Registered Dental Hygienists and Dental Therapists who are looking to complete their degree in a strictly online format. Our virtual doors are open to all nationalities.
The O'Hehir University Bachelor of Science degree completion program in Oral Health Promotion encompasses both traditional approaches to prevention and innovative new science-based concepts leading to the end of dental disease.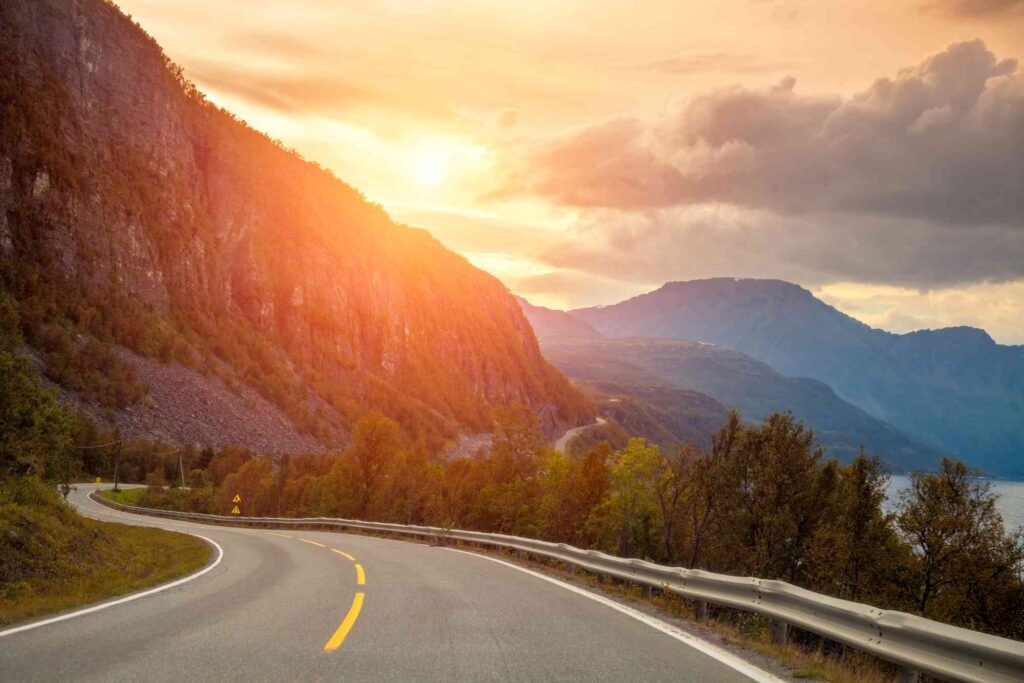 An army of dental hygienists and dental therapists will take a lead in eliminating dental disease through the promotion of oral health.  O'Hehir University will give a voice and help facilitate this change by providing the environment for new thinking, new ideas and new actions that are not grounded in the traditions of the past.
The Bachelor of Science Degree in Oral Health Promotion is a degree completion program open to licensed or registered dental hygienists and dental therapists. By virtue of licensure/registration, RDHs have completed the necessary coursework for a BS Degree. The OHU BS Degree Completion Program takes six months to complete.
I do not exaggerate when I say I believe that this program will spark a much needed revolution in the way dental hygienists are educated. The program allows students to study the aspect of oral health that makes sense for them, not a rigidly defined set of courses that may or may not be useful for the individual. The program allows for fascinating interaction with hygienists and instructors from all over the world, and these web based conversations take place (mercifully!) on the weekends at times that work for everyone. The course work is self paced, so I find I can work on it when I have time, whenever that might be. 
Andrea Kowalczyk, RDH, BS
O'Hehir University Graduate
Are you ready for the next generation of you?
Change is the end result of all true learning. ~Leo Buscaglia